Auroh Homeopathy Social Responsibility
Replete with Social conscience and a desire to fulfill his social responsibilities, AUROH Health Sciences has been working hard to help the underprivileged and deprived.
This Foundation symbolizes our philanthropist nature and has been making a profound difference to the lives of street children, orphans, physically and mentally challenged people, elderly and even extends its services to animals. We conduct free camps at different villages and treat the people various incurable diseases, and also distribute free medicines during some epidemics.
Fueled by the goodness in people's hearts, AUROH is out to make a difference to the lives of the needy and strongly believes that

"CHARITY IS NOT JUST PROVIDING SERVICE FOR FREE, IT�S OUR DUTY."
Some of our causes include
Promoting good health
Encouraging education
Supporting the underprivileged
Helping-hand for the physically and mentally challenged
Caring for animals
The funds raised by the Foundation are completely used for our CSR activities only and no part of this is used for any administrative processes involved. This ensures that every penny is put to fruitful use - in the right place and at the right time!
You too can reach out to the needy and empower them with the best gift - 'The Gift of Well Being'. Our �Heal the World� scheme allows you to help us reach out to many more people.
You can
Sponsor the treatment of any number of needy patients
Sponsor one year's treatment plan for any selected patient
Donate to our Foundation so that we can allocate the funds for more and more people. Mail us at donate[at]auroh[dot]com for more information.
You will be regularly updated with the progress of patient(s) that you have sponsored for treatment to ensure your fund is being put to the best use.
Homeopathy Free Camp at SOS Village [Orphans] Hyderabad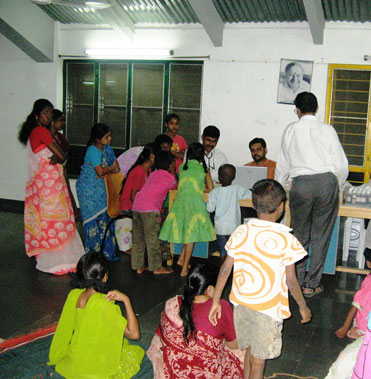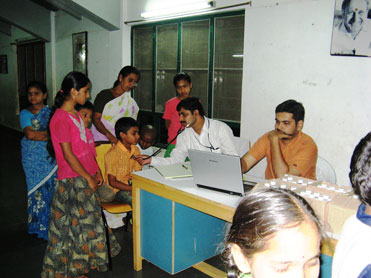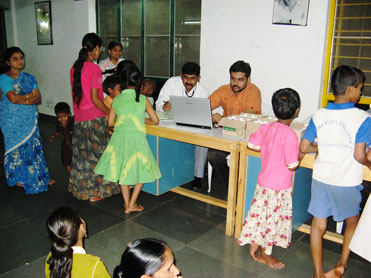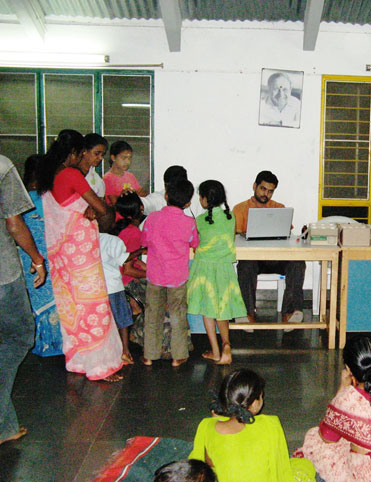 Homeopathy Free Camp at Village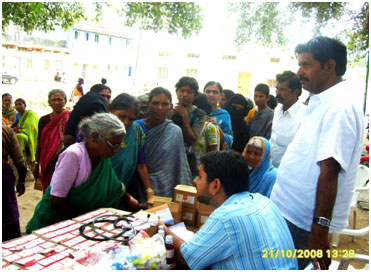 Homeopathy Free Camp in Mahabubnagar District